ICESS is pleasure to announce the
The 4th International Conference on Education and Service Sciences
, which is to be held in
Xiamen, China on September 28-30, 2022,
as
a workshop of
WSSE
. Whether you are a first-timer or a veteran of ICESS annual conferences, join us for three exciting days in Xiamen, China, focused on important issues for education and service sciences.
Take this opportunity to enlarge your network of colleagues who can assist you in building and supporting your research and to meet new friends who share your interests and love of education and service sciences. Become a part of ICESS, the leadership organization for educational science that provides professional learning opportunities to support and sustain improved achievement.
Join us in Xiamen, CN, where exciting opportunities await you at our 2022 Conference ICESS!
Deadlines
---
Paper/Publication submission

final

deadline
Abstract/ Presentation submission

final

deadline

August 20, 2022

August 20, 2022

Paper/Publication acceptance notification
Abstract/ Presentation acceptance notification

August 30, 2022


Five working days
Registration Deadline
Camera Ready
September 10, 202

2


September 10, 202

2
Publications
---
All the papers will be peer reviewed by experts. The review result comes out in 15 to 20 days.
Accepted and presented papers will be published by Conference Proceedings with ISBN 978-1-4503-9695-0. Published papers are expected to be submitted for inclusion into EI Compendex, Scopus and other academical databases etc.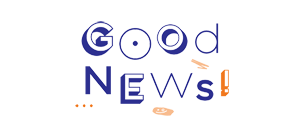 ICESS 2021 published papers archived online , and indexed by EI Compendex and SCOPUS.(More)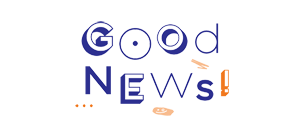 Accepted and registered papers of ICESS 2020 were published online in proceedings, and indexed by EI Compendex and SCOPUS.(More)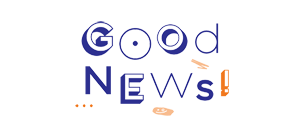 Accepted papers of ICESS 2019 were published in proceedings. It's online and indexed by EI Compendex, SCOPUS within three month after online and successfully indexed by ISTP/CPCI (Web of Science) . (More)